Why Softica

Invest

A skill is an investment. Let us help your organization aquire new skills by training.

We currently do training within the cloud native space. Contact us for more information.

Go to trainings

Empower

Workshops are a good way to get a skill put to practise, and learn how to communicate topics.

We help facilitate workshops where employees becomes heroes on the big stage.

Go to workshops

Lead

The first level of leadership is leading a team, and we can help new leaders getting into this new space.

We have leadership mentor programs that will move your employees to the next level.

Go to leadership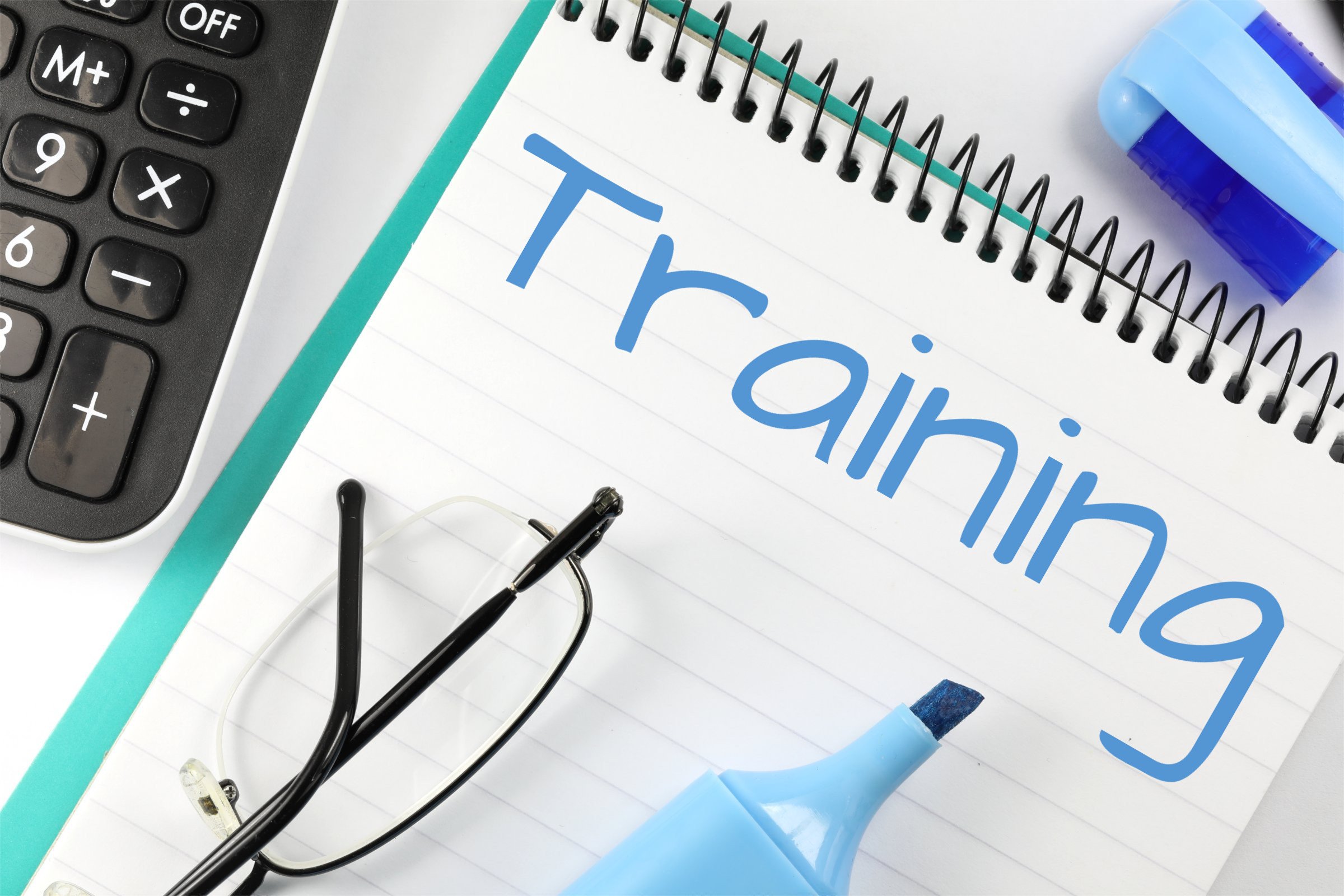 Training
We offer training in Cloud-Native technologies.
We have been working with Cloud Native technologies since 2015 from automating, teaching, advising and hosting Kubernetes environments.
If you want master Cloud-Native, contact us for a training offer.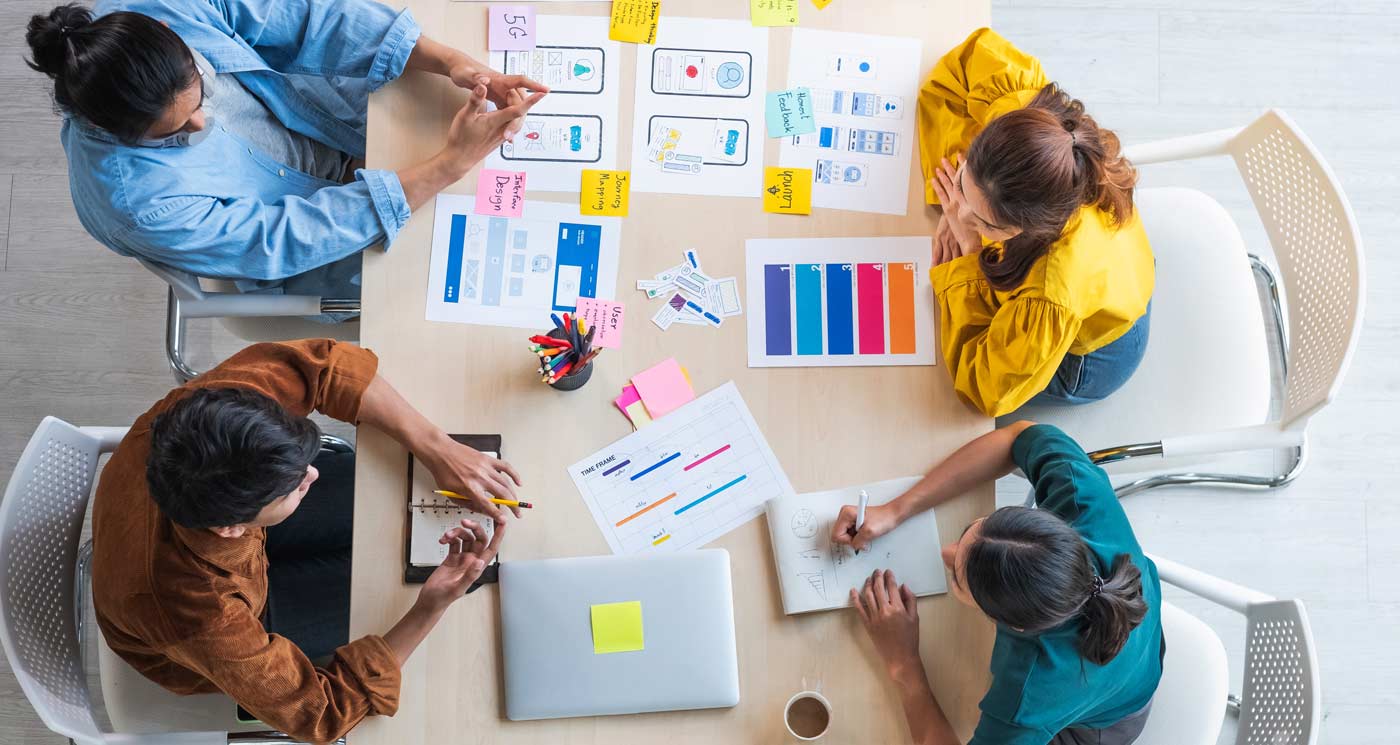 Workshops
We offer workshops in public speaking.
Softica have been performing public talks since 2016, doing international talks at conferences like KubeCon (both regular talks and a keynote) and Atlassian summit twice.
Let us help your employees get on the stage and show their competencies to the world.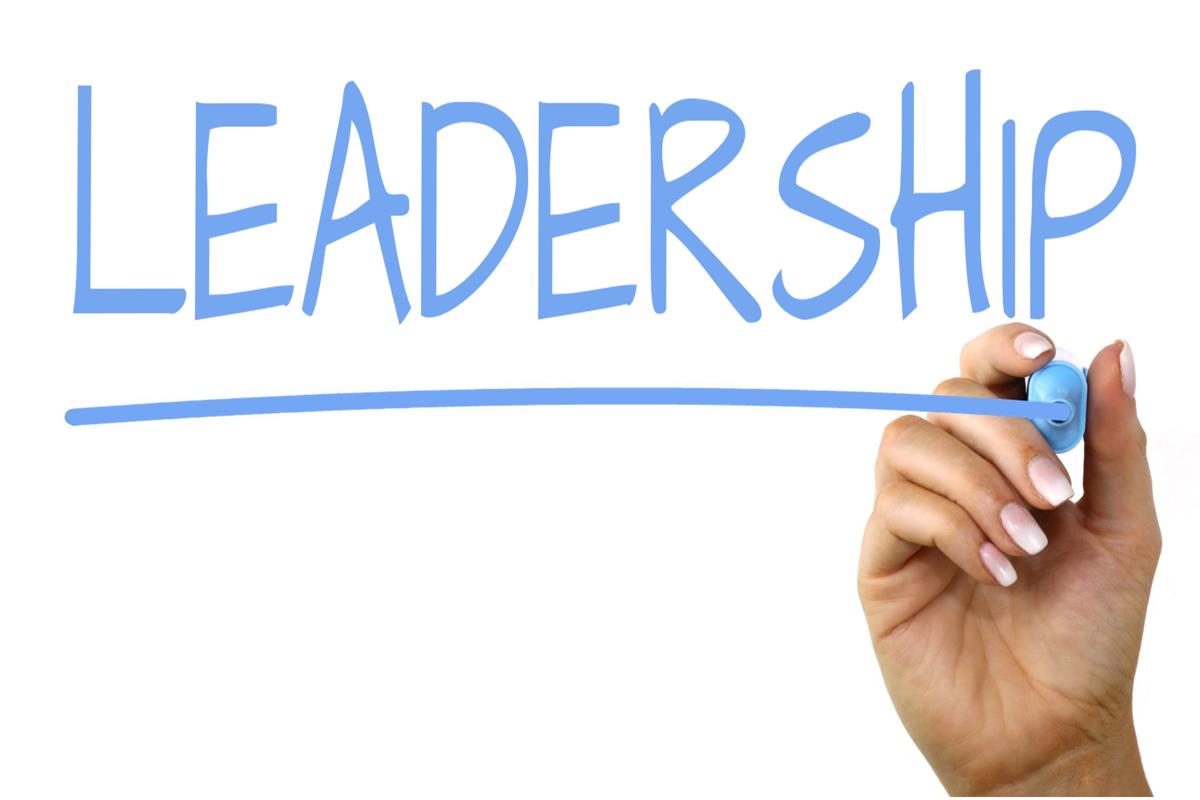 Team leadership
Leading people is an artform.
Learn how to lead a team by learning and discussing topics like Promise theory and how it relates to Agile, DevOps and Cloud Native.
You will learn how not to be in the way, and how to unleach the potential of your team.
Link to KubeCon / CloudNativeCon Europe 2022 Keynote
About Softica
Softica is driven by Henrik Høegh who have been working as a consultant for more then 14 years shaping the danish Cloud Native community and helping companies scale and work smarter.
Softica is the place where you can tap into the many years of experience build up by Henrik.
To hear how we can share and help your business, contact us by using the form above.